Linda McNabb
Licensed Saskatchewan Marriage Commissioner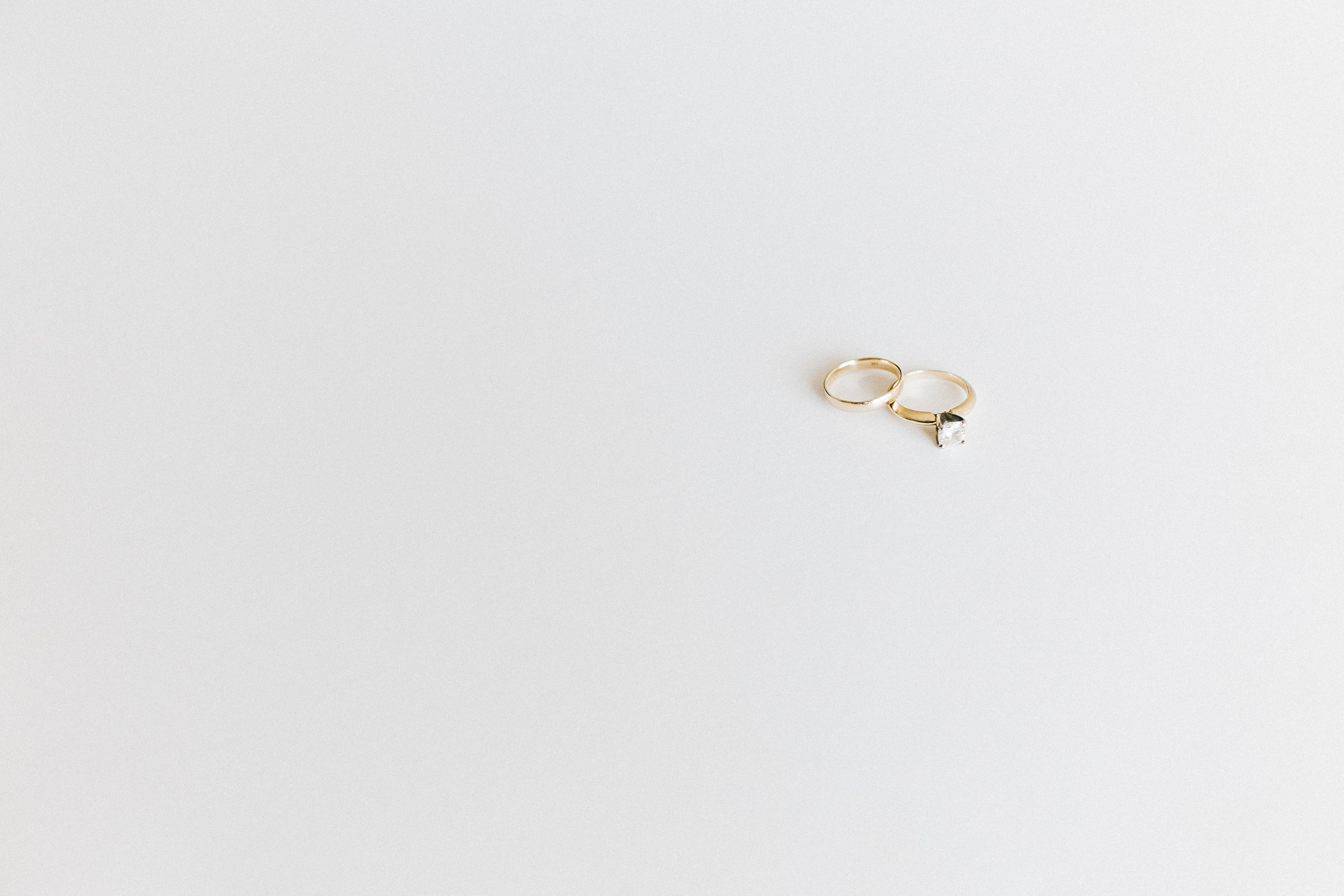 I have an optimistic view of the world and I enjoy making people smile.
My husband and I recently celebrated our 38th wedding anniversary and planning the ceremony brought me such joy I decided that is how I want to spend my retirement, being a part of joyful days.
I was appointed as a Marriage Commissioner in the province of Saskatchewan in 2018. When I was appointed Marriage Commissioner, I embarked on a journey filled with more joy and expectations than I could have imagined. Although marriages are essentially alike, each one unfolds as its own unique adventure. One of my goals as Marriage Commissioner is to assist you in navigating through expectations and what is important to you. Together we will create a ceremony that will flow smoothly, reflect the two of you as individuals, as a couple, and provide an experience that you will fondly remember in the years to come
I have worked in the Human Resources and Management field for 30 years. My work has prepared me to plan ahead and ensure things run as smoothly as possible. As your Marriage Commissioner, I believe I can bring a positive and professional attitude and an attentive focus to your day. If your plan is a little off the beaten path from a traditional ceremony, I would be happy to help make that work for you.